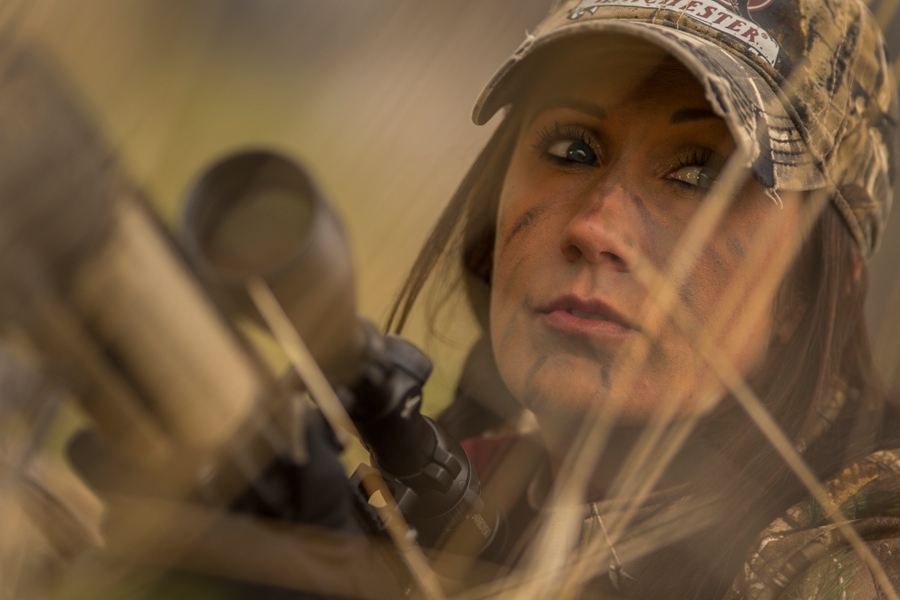 Growing up in a small town in central Minnesota I was raised by a family who loved the outdoors. My mom and dad took both my brother and I hunting for as long as I can remember and really went the extra mile to include us in everything they did. I truly believe this was the main reason I fell in love with hunting and the outdoors. At a young age I realized how important hunting was not only as a food source for our family, but also as a way we could all enjoy something together.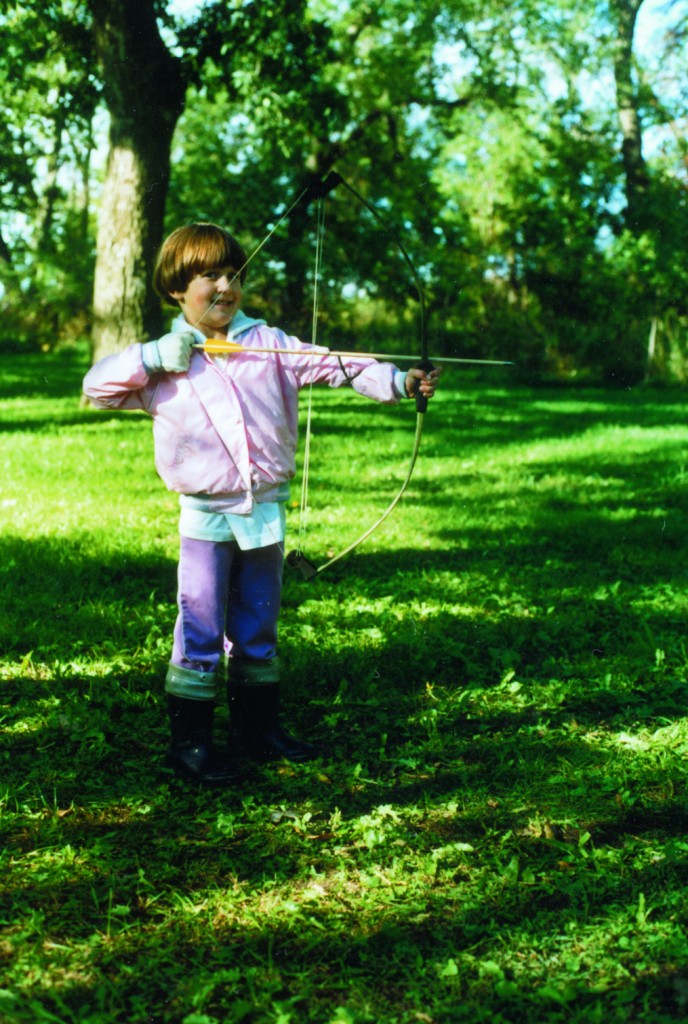 As we grew older, hunting was still a big part of our lives all through high school and into college. This was when I decided I loved it too much and wanted to find a way to make a career out of it. I was going to be graduating with a double major in a few months with a TV production and Spanish degree and decided to try and land a job in the hunting industry. I also applied at tons of news stations and found out very quickly that no one was interested in hiring a kid straight out of college. This is when I decided to pick the best opportunity and offer to work for free. I figured if nothing else I could at least gain some experience which would hopefully help for the next job opportunity that came along. I ended up becoming a full time intern at the North American Hunting Club and learned the ins and outs of becoming a TV producer in the outdoor industry. The guys I worked with were incredible and helped me every step of the way. Unfortunately this was not a paid position, so I was also working nights back in St. Cloud as a waitress. The 150-mile a drive per day was more than difficult especially on very little sleep but after 4-months all the hard work paid off and I was hired as a full time producer.
Literally as soon as I was hired I hit the road and started filming people's hunts all fall. I truly loved this and then came back at the end of the season and starting editing the footage and preparing it for the networks. I did this for several years and always hoped for a chance to someday get a chance in front of the camera. I knew this would take time but I felt I was at least in a good position to see if an opportunity would open up.
After years of hard work behind the scenes I was given the opportunity to do some on camera tips. I also filmed all my own personal hunts during my free time. If successful I then would edit these together on the weekends and offered them up for free in hopes of gaining exposure. Eventually it worked out and now, nearly 9-years later I own a my own production company, hunt over 200-days a year, and host and produce my show called Winchester Deadly Passion that airs on both Sportsman Channel & Pursuit on Sundays. My dream was to hunt for a living and after a lot of hard work it finally came true. There have been many very difficult times along the way and it is still extremely difficult at times but the sense of knowing you set your goals high and accomplished something is worth it all. Someday when I decide that I need a break from all the travel I'll probably go back to school and get my doctorate and become a professor teaching college kids the ins and outs of production. I doubt that time will come anytime soon, but it's always good to have a plan! For now I just absolutely love hunting, producing TV, and doing my best to get as many new people involved in the outdoors as possible.
Melissa Bachman is an accomplished hunter with a unique ability to share her love for the great outdoors and all things wild with her passionate fans and viewers. Growing up in central Minnesota, surrounded by an avid hunting family filled with love and mentors galore, Melissa pursued her academic life with the same tenacity as her passion for hunting. After graduating with honors and armed with degrees in both television broadcasting and Spanish from St. Cloud State University, she set her sights on a career in outdoor television. Now Melissa spends nearly 200 days a year in the field, hunting, producing and editing for her show Winchester Deadly Passion.