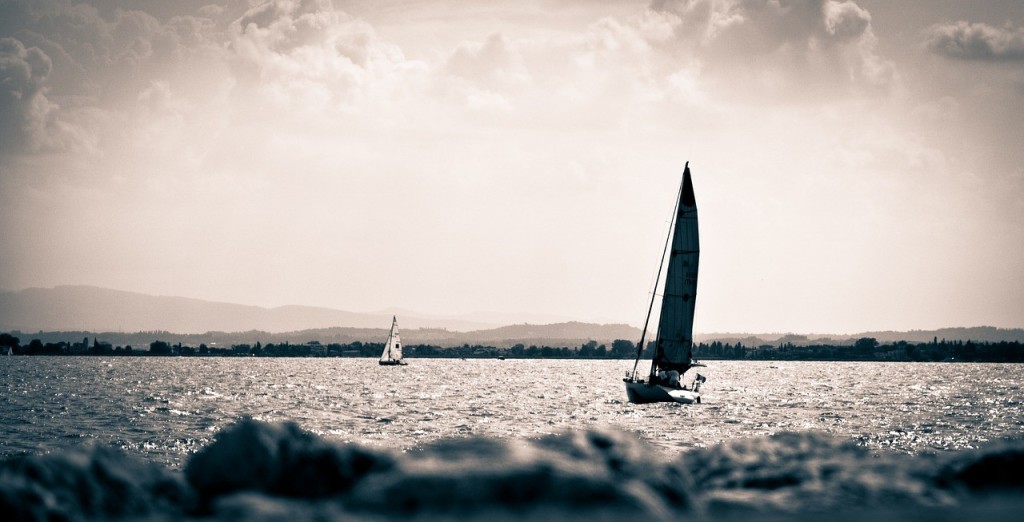 By Rod Smith
Going out on the water is a great experience for people of all ages, full of fun, sun, and great sights. However, being prepared for all kinds of situations is important. Ensuring that you have these five items is a great start to having a fun, and safe, time on the water.
ONE: Life Jacket or PFD (Personal Flotation Device)
Probably one of the most obvious things that you should have when out on a boat, however, almost 85% of deaths from drowning could have been avoided by wearing a life jacket or PFD.
What is the difference between a life jacket and a PFD?
A life jacket is designed to float someone on their back, which works if the person is unconscious to get their face away from the water.
A PFD is designed to be more comfortable to wear as they are less bulky, and keep a conscious person above water in mild water conditions.
Which one should I choose?
If you are going out with children, and weak swimmers, a life jacket would be more appropriate, as life jackets help the wearer's face upwards, away from the water, avoiding the potential of drowning.
If your crewmates are strong swimmers, or if you are going out on mostly calm water, a PFD would be sufficient.
TWO: Signaling Device
In the event of an emergency, communication systems may go down and you may not be able to get in touch to let someone know that you are in a crisis. A signalling device, such as a fluorescent light, flare, or torch, can help to alert someone to your position. It is also important to remember to have waterproof signalling devices, so that if you end up in the water, it will still be usable.
In particular areas, the government requires you to have a certain type of signalling device on boards, so make sure that you read their website and have the right type of device available before heading out.
THREE: Fire Extinguisher
It may seem funny to be worried about fires in the water, however they do happen. Electronic failures can create sparks, and with the fuel in the vessel, it can have catastrophic consequences. In the event of a fire, it is important to be able to put it out quickly and completely which is why having a fire extinguisher is paramount to boat safety.
How to Avoid Fires Onboard
Ventilating your vessel prior to starting your motor to remove unstable and flammable vapours from reacting to the ignition.
Keeping fuel canisters in well ventilated areas.
Check the fuel lines for any leakages and, if needed, repair prior to going out.
FOUR: Navigation Equipment
The ocean is a very expansive body and it is easy to get lost. Having comprehensive navigation equipment will help you to find your way around when out on the water. Even the most experienced captain will still use equipment to help them get around.
Plan ahead, before you head out on the water, make sure that you have the equipment ready. Double check that all electronics are in working order, and up to date with the most recent maps, and make sure that the hard copies of maps are in good enough condition to use.
Type of Navigation Equipment
GPS navigation systems
Smartphone applications made specifically for marine navigation
Physical maps in case the electrical equipment fails
FIVE: Drinking Water
If there is an emergency, you may be stuck on your boat for an indeterminate amount of time. Drinking seawater is not only unsanitary, but it is also dehydrating with the amount of salt that's in there. As you would in your home emergency storage, so should you have enough drinking water for each person on your boat.
Some vessels have taps that you can drink out of, however these aren't necessarily sanitary due to the vent letting in bugs, and other nasties. Also, bacteria and chlorine will be present in this water. The way to make this water drinkable is to use a filtration device, either from the tap or from a separate jug that has a filter in it.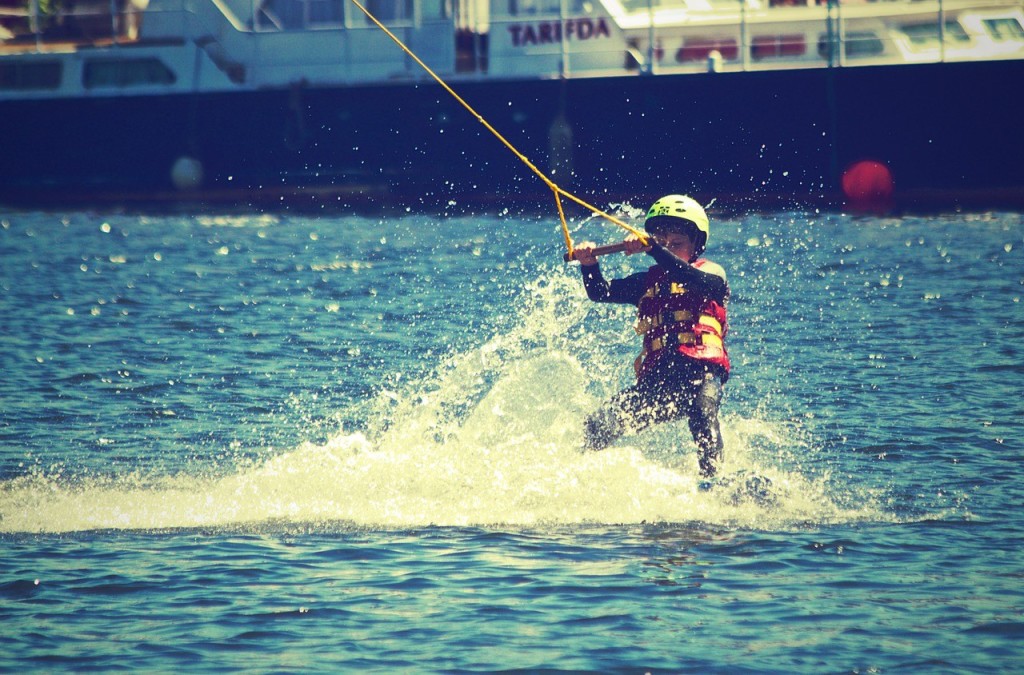 Make sure that you check the government website on boating safety and regulations before going out on the water, in case there are rules specific to your area. Ensuring that you have these 5 items, and have checked the rules that may apply to your trip, will go a long way to keeping safe. Do not underestimate the importance of safety on the water, it is paramount to ensuring that your experience is an enjoyable one.
As the former President of the Boating Industry Association, Rod's passion for boating and fishing is utilised in his current role as Managing Director of CH Smith. Offering his masterful expertise, Rod ensures that customers leave with a love for the sea that parallels his own.