One of the many perks of being being part of the sportsmen and women community is the friends you make and the food! And I'm lucky enough to have a friend in Alaska who has sent me freshly caught halibut and salmon. Don't hate me! I'm here to share a favorite recipe that can easily be applied to high quality fish you can find in the market. I hope you enjoy this simple recipe as much as we do and get inspired to start planning an Alaska trip – we need more fish! Alaska 2016 or bust?!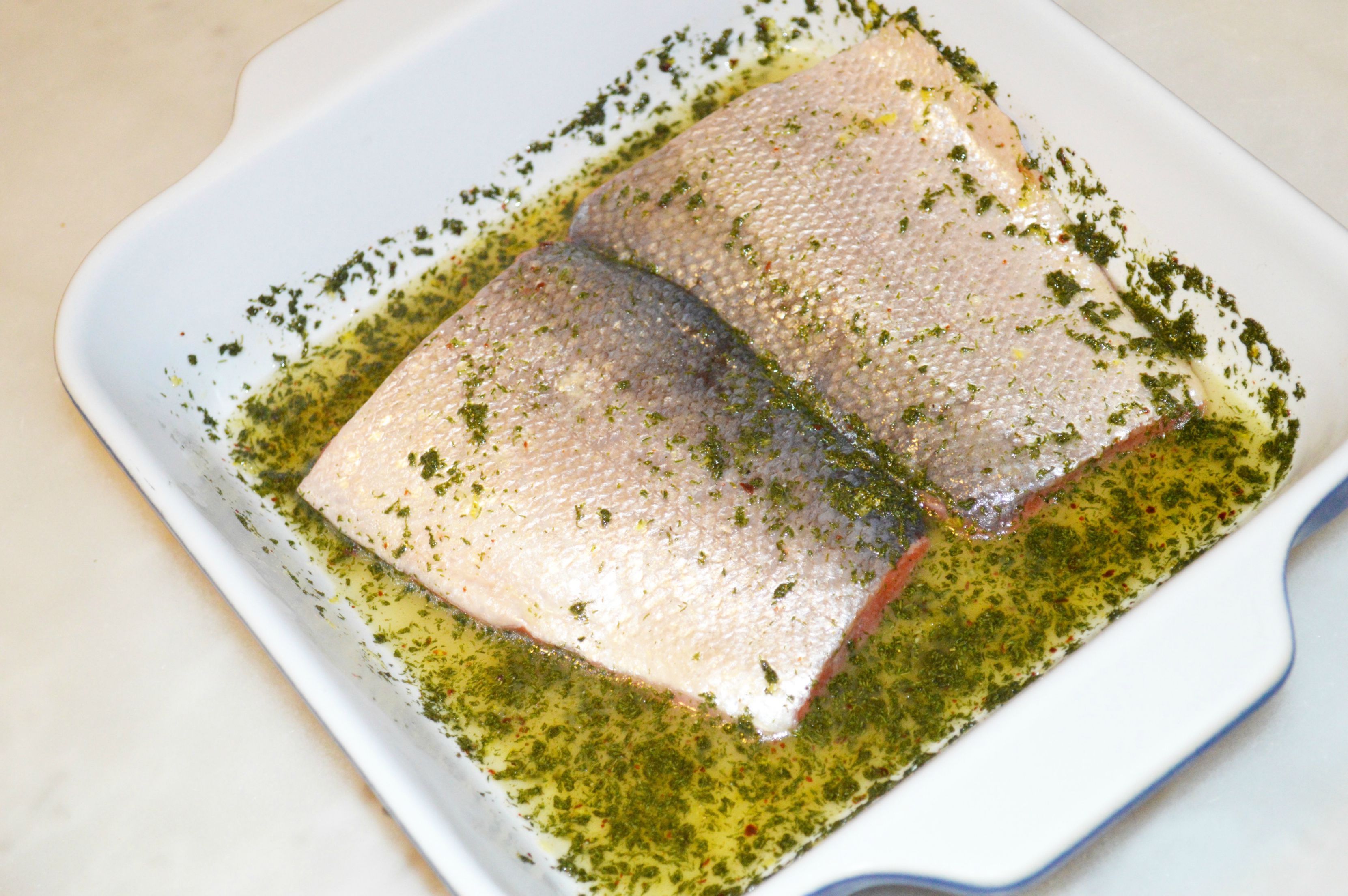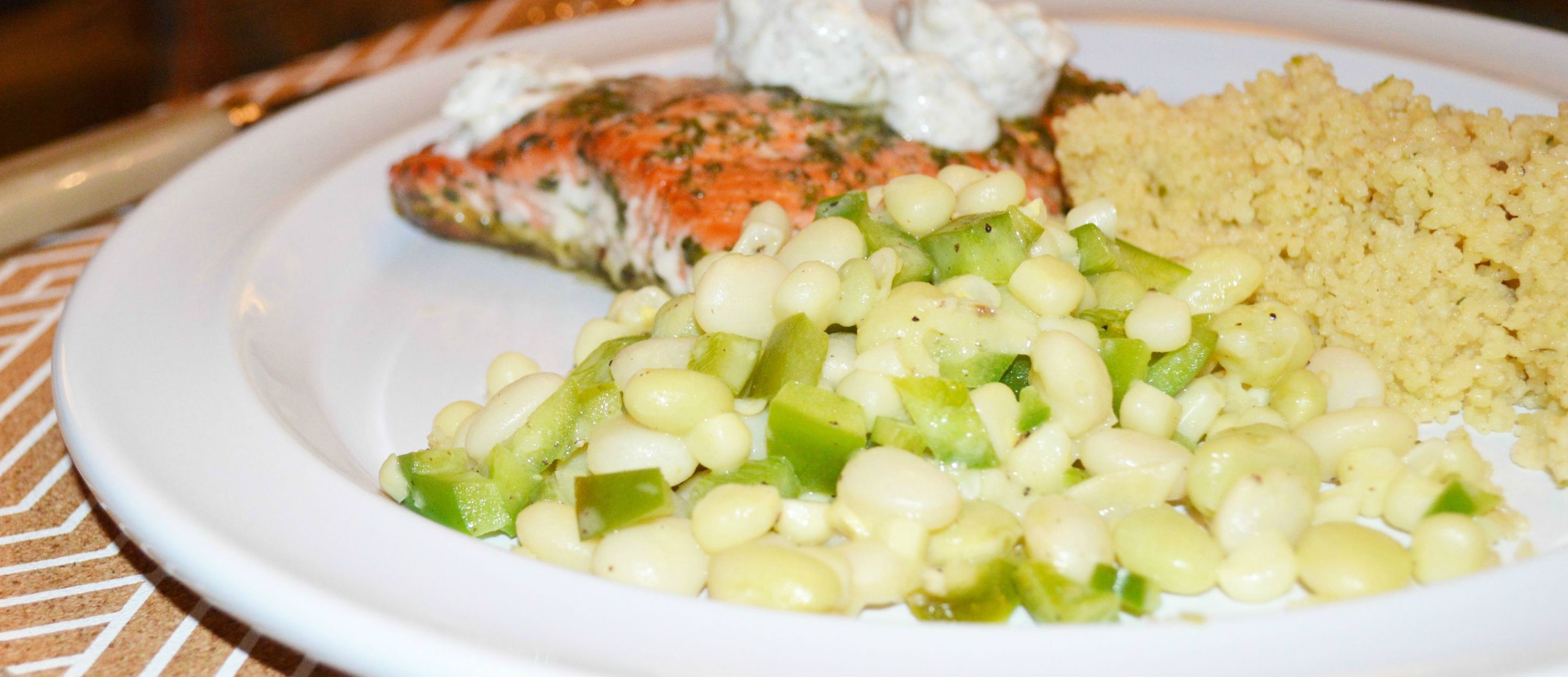 Baked Salmon with Lemon Dill Sauce
2015-08-15 12:22:10
Ingredients
Fish Marinade
1 tablespoon canola or olive oil
1 tablespoon chopped fresh dill weed
1 teaspoon grated lemon peel
3 tablespoons lemon juice
2 tablespoons honey
1/2 teaspoon garlic-pepper blend
1 lb salmon fillets, cut into 4 pieces (4 oz each)
Lemon-Dill Sauce
1 container (6 oz) Greek Fat Free plain yogurt
1 tablespoon chopped fresh dill weed or 1 teaspoon dried dill
1/2 teaspoon grated lemon peel
1 tablespoon lemon juice
1/8 teaspoon pepper
Instructions
In a small bowl, mix together all the marinade ingredients.
In a 8-inch square baking dish, arrange salmon pieces skin side up in a single layer. Pour the marinade over salmon. Turn to fully coat and refrigerate 20 minutes.
Preheat the oven to 375 and bake for 15 minutes or until salmon flakes easily with a fork.
Meanwhile, in another small bowl, mix sauce ingredients.
Serve sauce with salmon.
Camo is the New Black http://camoisthenewblack.com/
Wondering what to serve with the salmon? Try couscous and a corn succotash! '