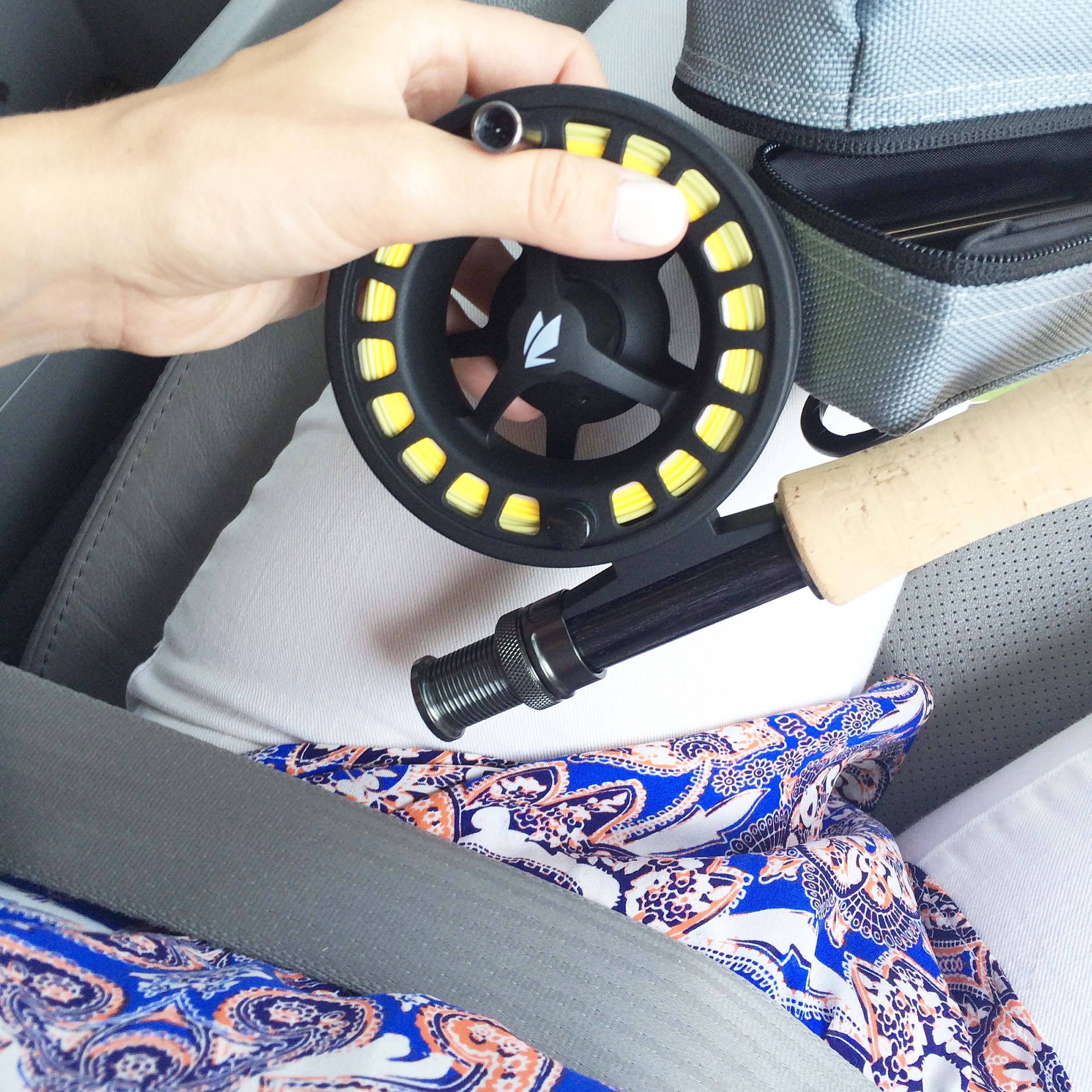 Wildfire season has been particularly bad this year in the west. The smoke is heavy and the ground is dry. But home in Montana for 10 days we found peace on the river.
We drove over to Bozeman from Missoula to spend time with my sister, celebrate her new baby and take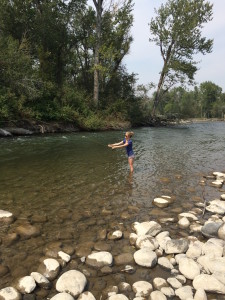 time to get outside.
After picking up some purple haze flies and rigging up the new rod, we headed to the Gallatin. As we carefully selected which holes to fish, the smoke remained thick and the mountains looked like distant ghosts. But the water was cool on our feet, the temperature warm and the breeze on the river was pure the further we waded. We only had a few nibbles in the hours we were out on the water but our casts got stronger and further as the day passed.
There's nothing like being outside standing side-by-side in the river. The air is tense from the excitement of adventure and even if you don't get to reel in a fish, you leave with a fuller heart. We all should take the lesson from the river – keep casting, keep trying and be at peace with whatever comes next. Yes, the outdoors are wild but so are our lives as long as we look for adventure.
Happy Monday y'all! Don't let the work grind get in the way of your wild life – it's yours forever.