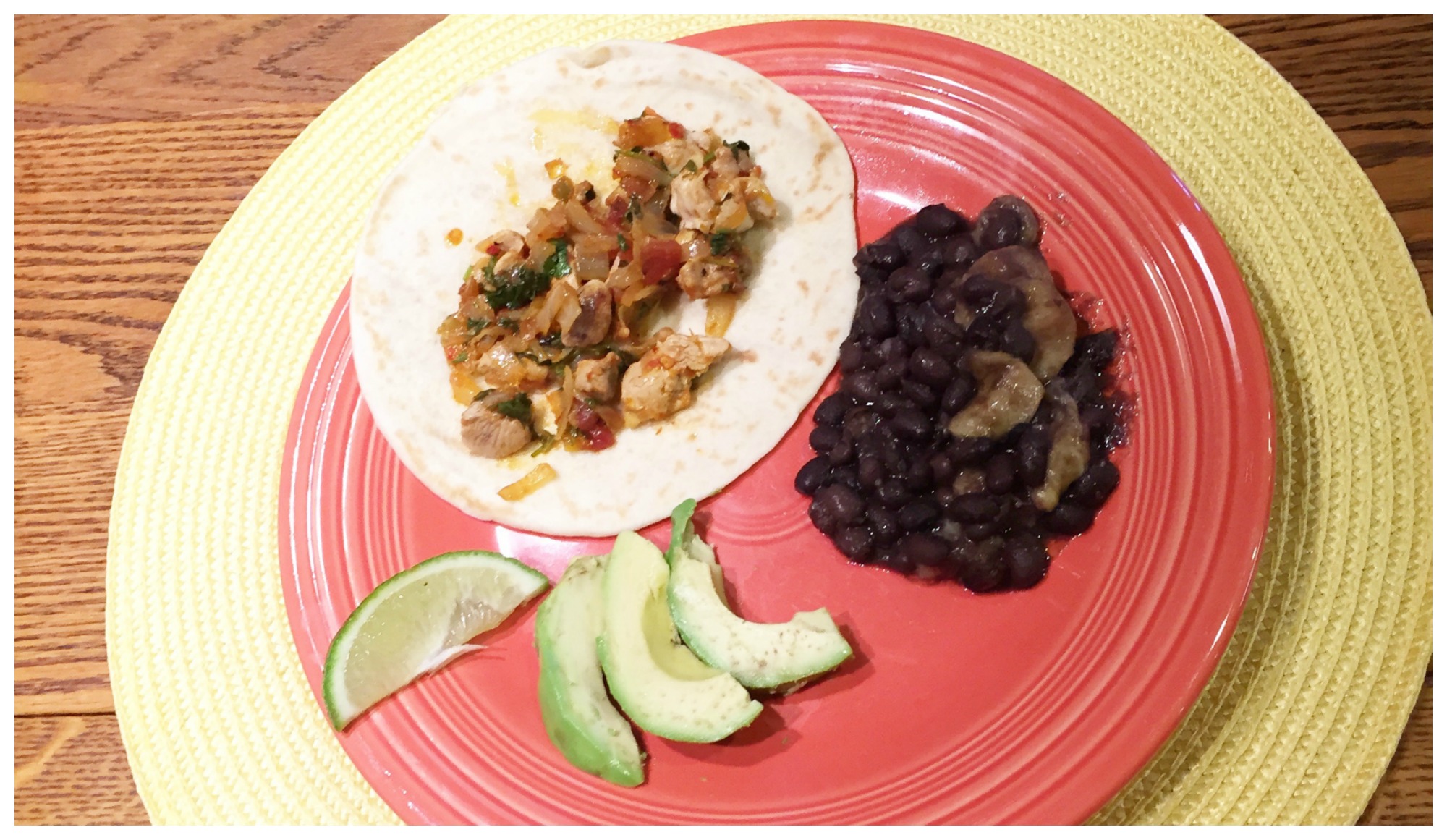 Today's recipe comes all the way from Montana! Whitney's stepdad Nick has a passion for bird hunting… AND cooking! Combined these passions make quite a powerful combo come dinnertime. Here's Nick's recipe for pheasant tacos with fried bananas and black beans adapted from the pages of The Hunter's Table.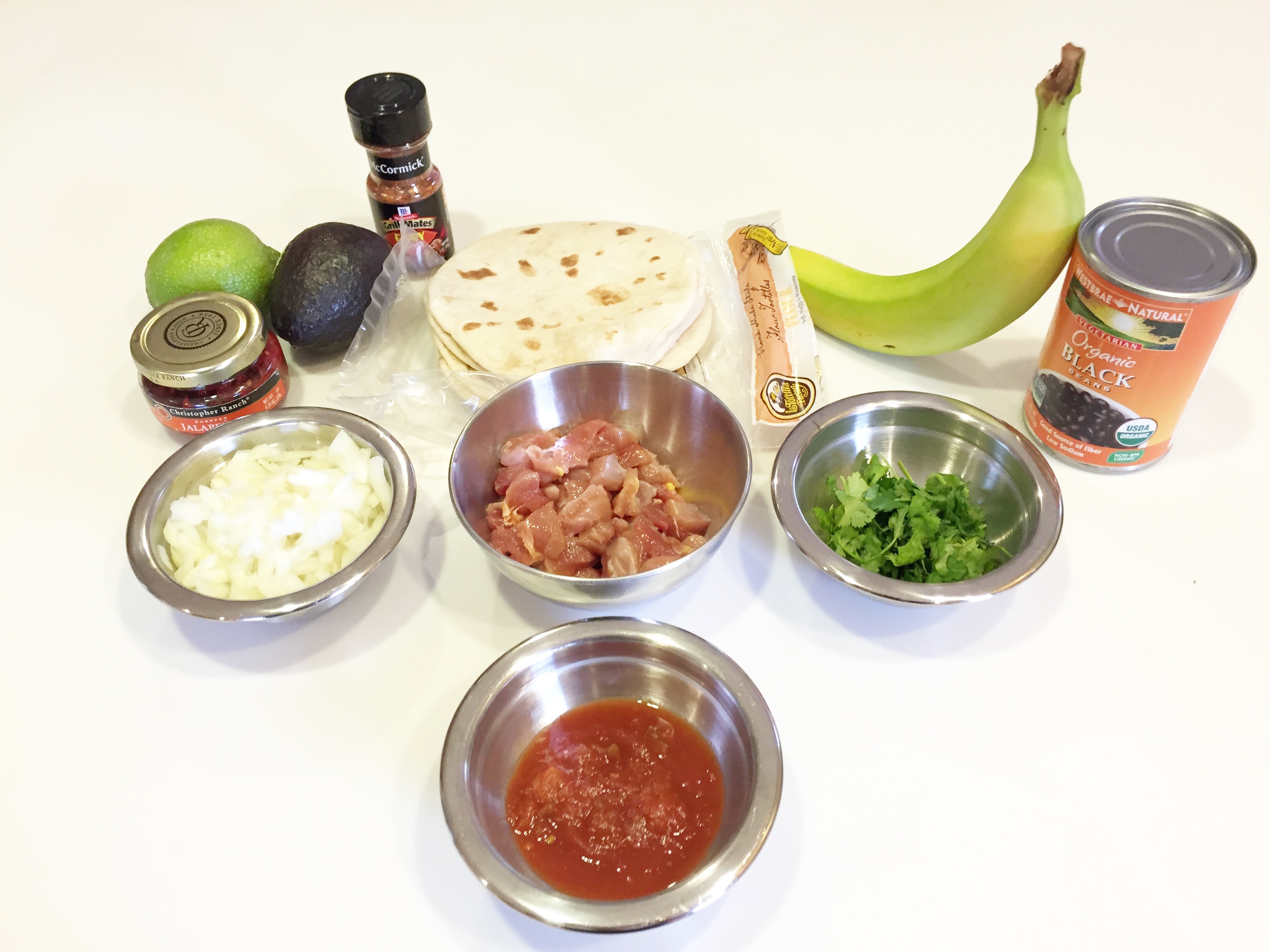 For the tacos you will need:
3 TB olive oil
1 small white or yellow onion, minced
2 breasts pheasant, cut to small pieces
1/2 cup fresh cilantro, chopped
Pinch of dried oregano
1 small jalapeño chili minced
1/4 cup salsa
1/2 cup water
Flour or corn tortillas
For the fried bananas and black beans:
1 ripe banana
1 15 oz can black beans with liquid


While you heat a cast iron skillet on medium, chop the banana into quarter inch slices. Add the bananas to the skillet and fry.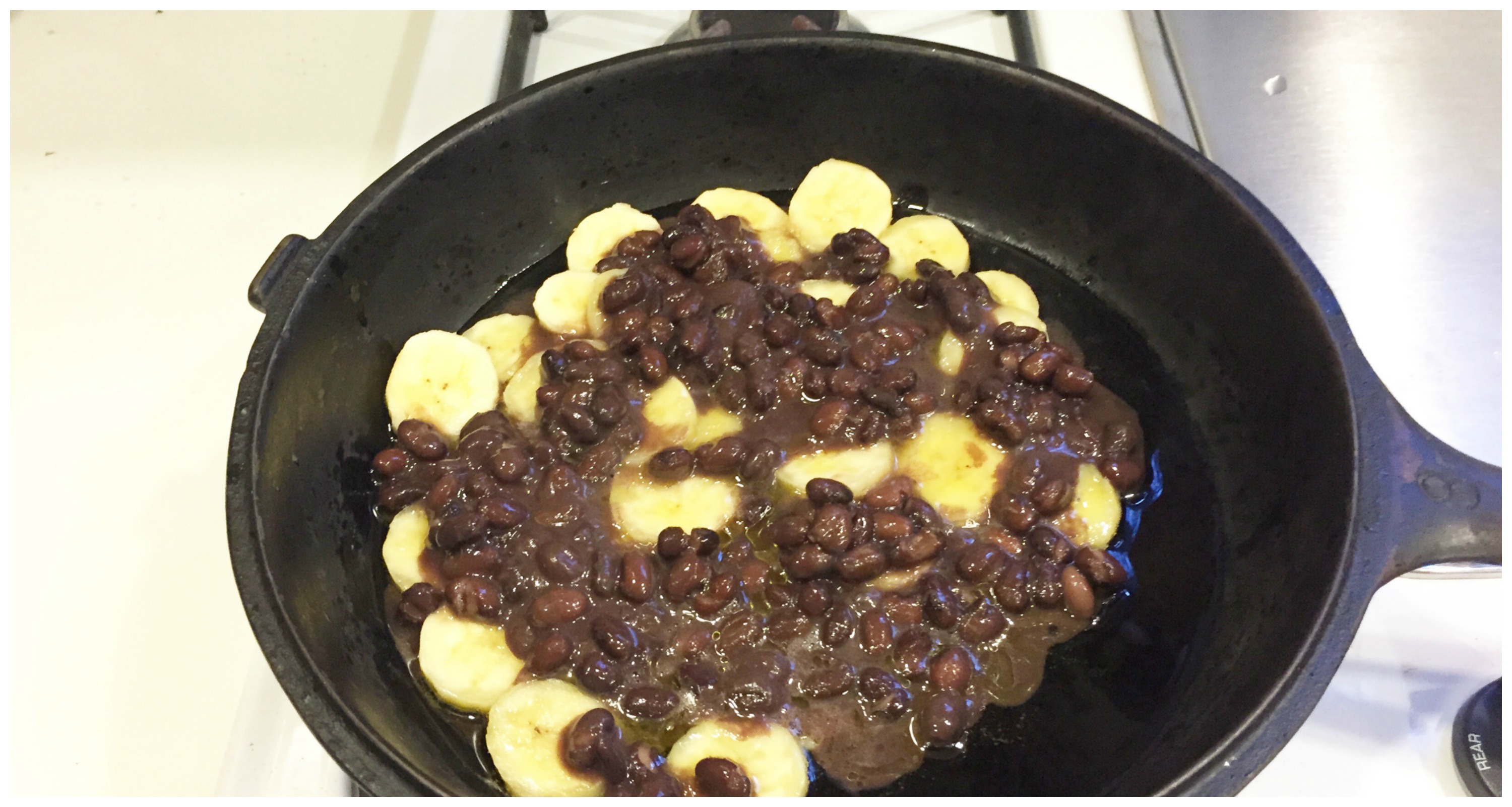 Once the bananas have softened, add the can of black beans with liquid. Cook for up to 10 minutes until liquid is significantly reduced.



For the pheasant, heat a nonstick skillet on medium with a touch of olive oil. Add the chopped onions and cook until soft. Then add the small cuts of pheasant, water, jalapeños, oregano and salsa.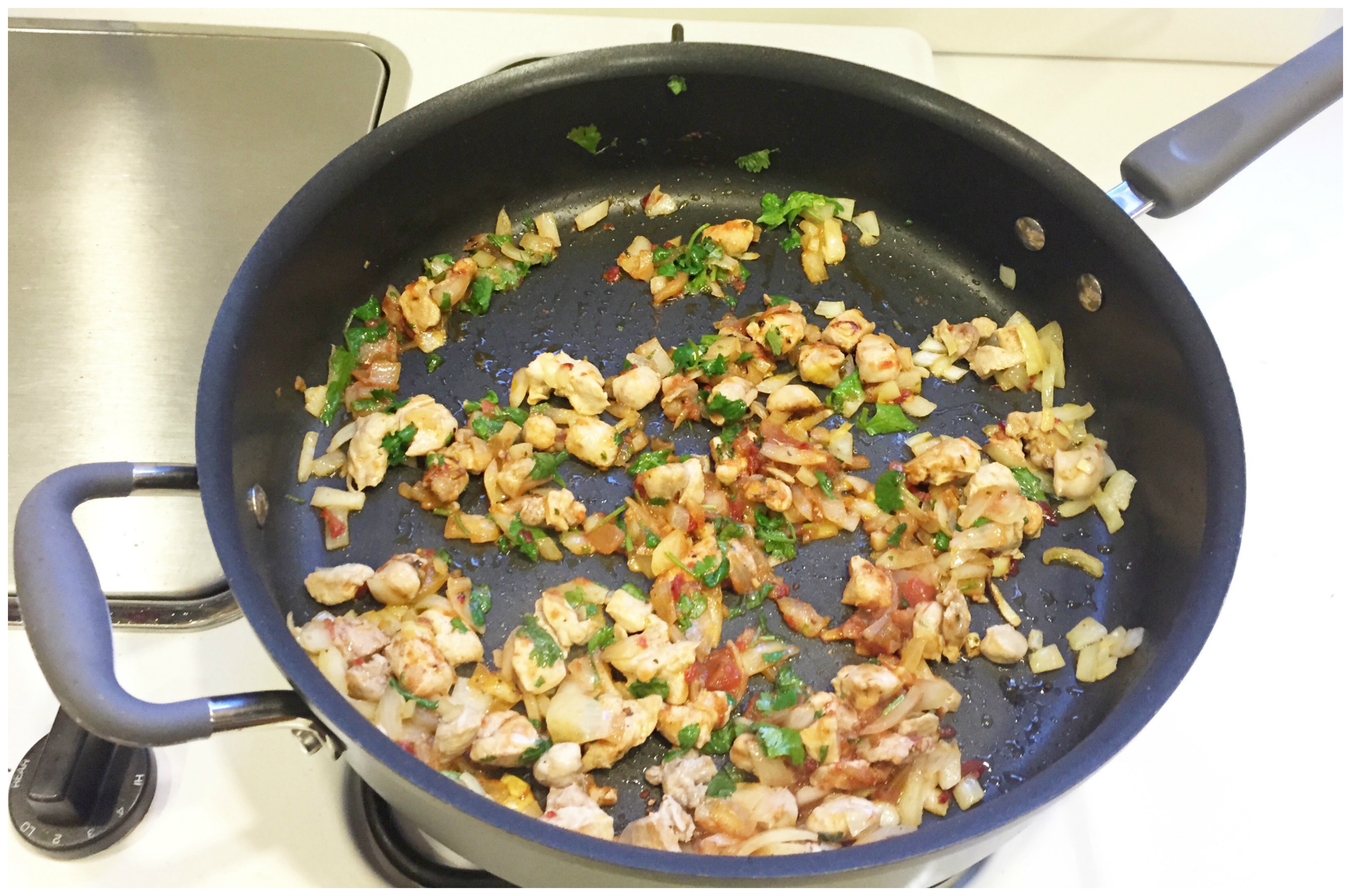 Cook until liquid has evaporated, turn off the heat and add cilantro.
Serve with avocado wedges, lime, and fried bananas with black beans – and enjoy! Bon appetite!