Finding the right recipe may just inspire a new hunter or angler so it's important to have great resources. Here are a few cookbooks to consider (or if you're like me add to your growing collection!)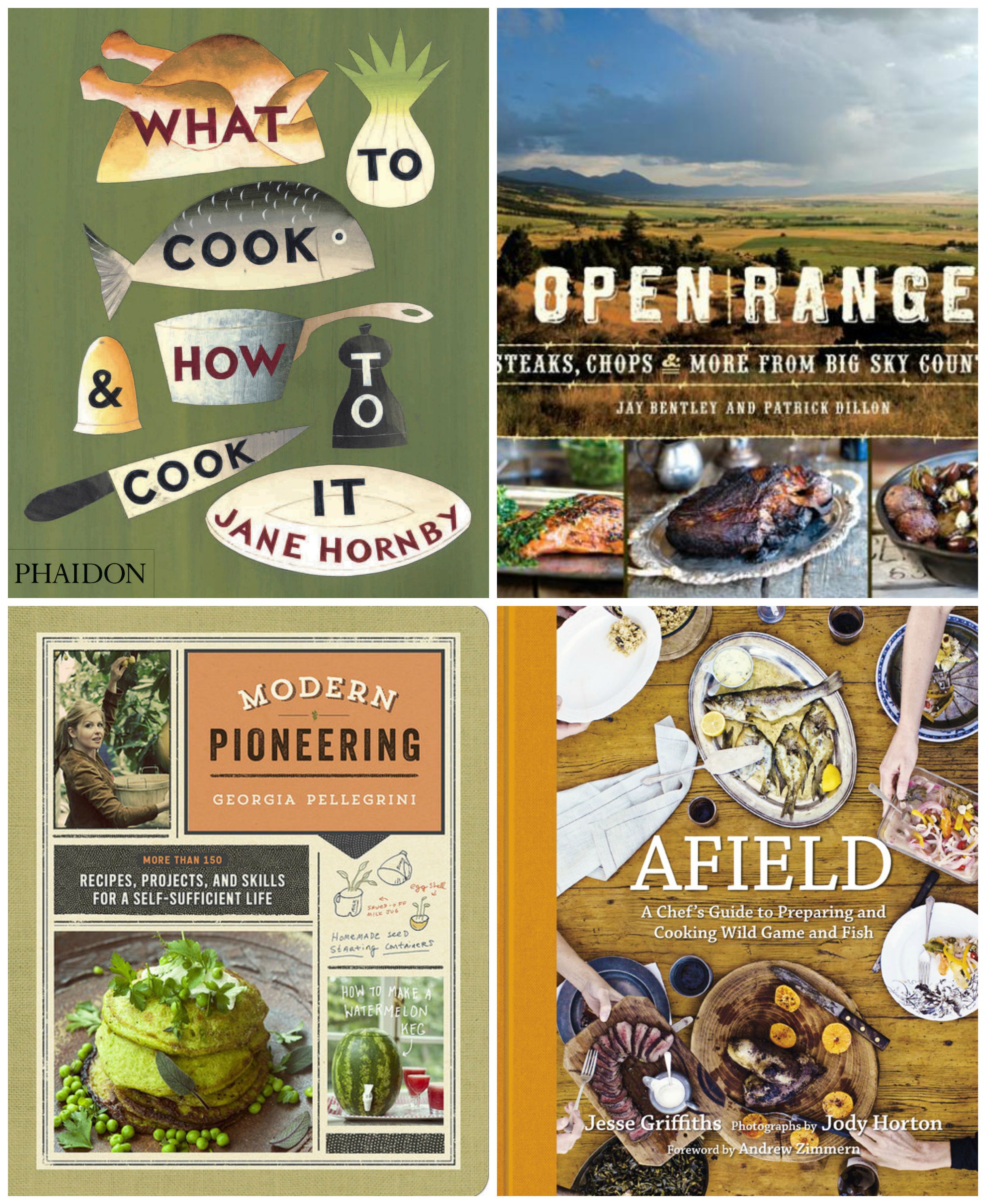 Moving clockwise, I'll start with What to Cook and How to Cook it by food writer and recipe editor Jane Hornby. Although this cookbook is not about cooking wild game or fish, it's the best book I've found for learning the basics – and let's get real it's all about the BASICS! Hornby's book is full of instructive photos from what it means to finely vs. roughly chop and the step-by-step set up for the book will arm you with the confidence.
Okay, admittedly I haven't even touched the next one – Open Range: Steaks, Chops and More from Big Sky Country by Jay Bentley – but everything is better...
Read More