One of the many perks of being being part of the sportsmen and women community is the friends you make and the food! And I'm lucky enough to have a friend in Alaska who has sent me freshly caught halibut and salmon. Don't hate me! I'm here to share a favorite recipe that can easily be applied to high quality fish you can find in the market. I hope you enjoy this simple recipe as much as we do and get inspired to start planning an Alaska trip – we need more fish! Alaska 2016 or bust?!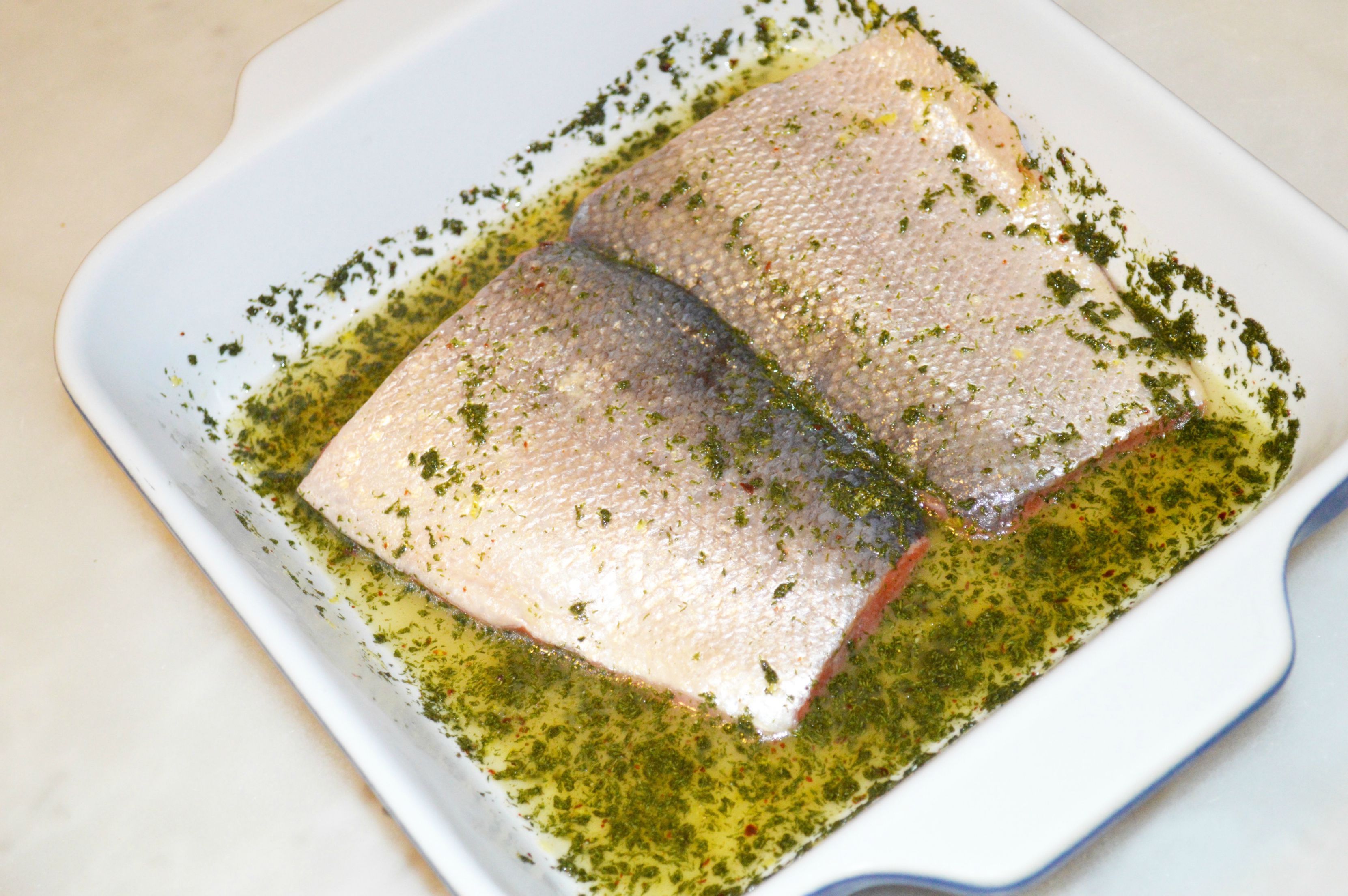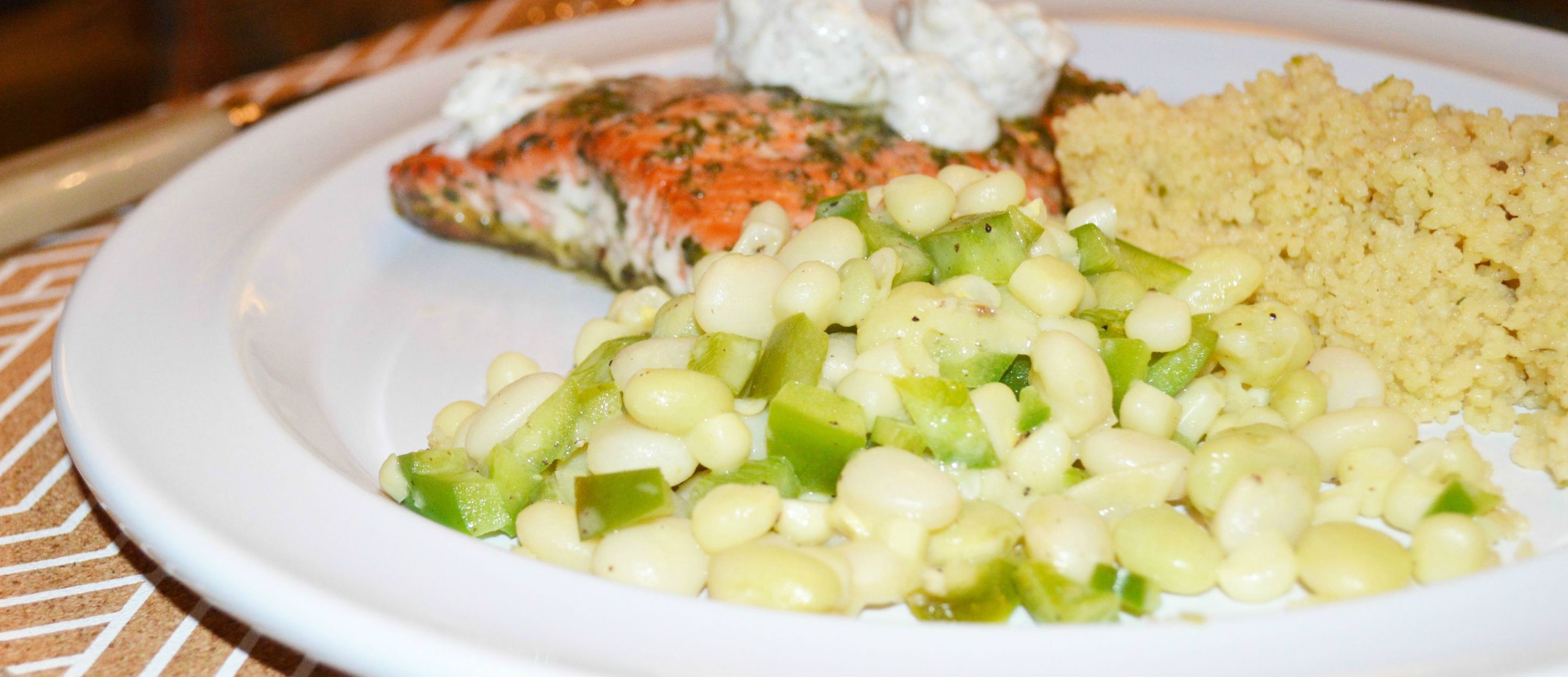 Baked Salmon with Lemon Dill Sauce
2015-08-15 12:22:10
Ingredients
Fish Marinade
1 tablespoon canola or olive oil
1 tables...
Read More