In the spirit of the holidays, we're counting down our top four guest posts until Christmas! These posts were the most viewed and shared this year and totally worth another look. In second place we have the McGregor sisters' post – enjoy! And congrats Christie and Merrill!!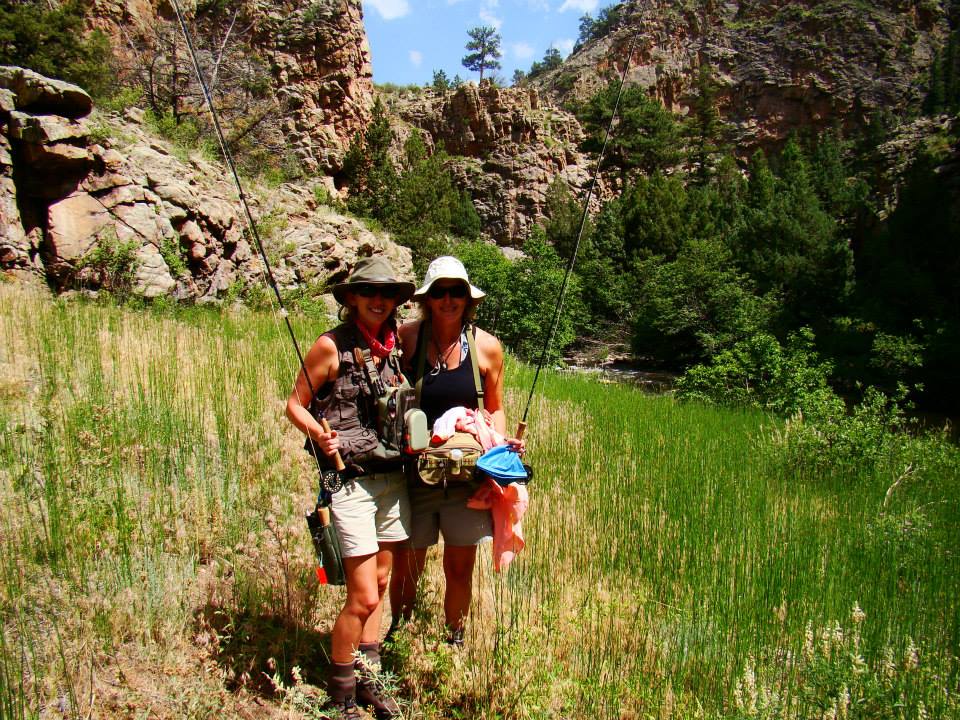 We've often been referred to as "the Sisters McGregor". We work in the same professional field, share the same friends and are both avid outdoorswomen. Although we're 10 years apart, we both have distinct memories of fishing off our grandparents dock in Charleston, camping with our parents and siblings in KY and WI, or hiking with friends across the southeast.
We're also pretty inseparable – living together off and on for over 10 years –or at least we were until Christie, the older/wiser one, decided to up...
Read More