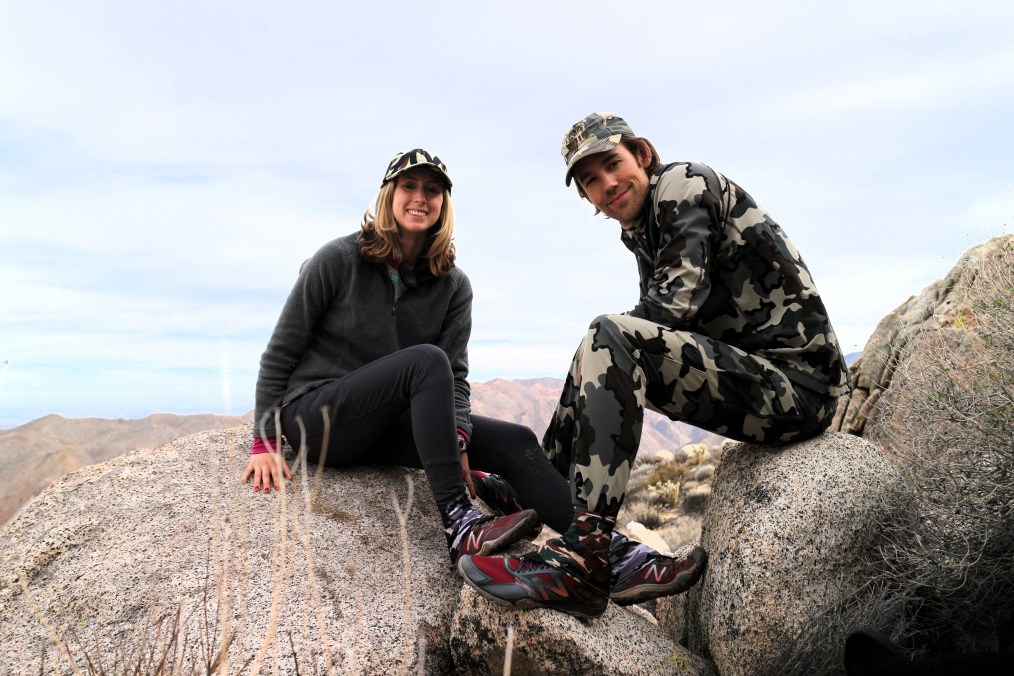 The other night a few friends gathered around our kitchen table to share the first piece of backstrap from my very first deer. It was a beautiful and delicious experience that, just six years ago, I never would have imagined happening in my life. I didn't grow up hunting and neither did Nick. In fact, up through early adulthood I didn't know a single person who hunted. I didn't know a single person who even owned a gun or a bow.
Now in my late 20's, here I am — a new hunter with a new blog. There's certainly no shortage of hunting websites and blogs out there. Was there really need for another? I think the answer is 'yes', and here's why.
When Nick and I finally decided that we wanted to harvest our own wild game, we were just two city-dwelling adult vegans living on gra...
Read More