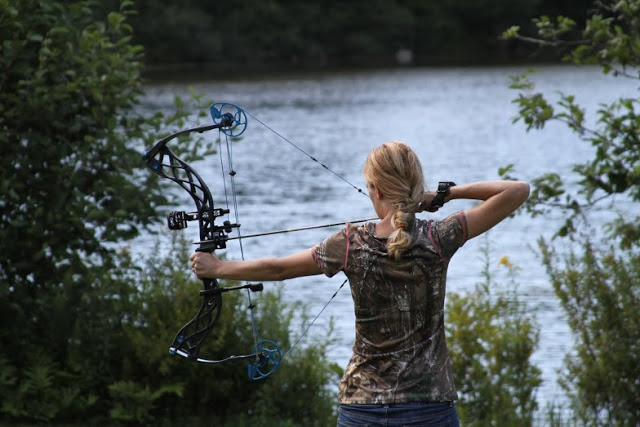 By Kristen A. Schmitt
Originally published on Weston and reposted here with permission from the author.
My journey to bowhunting wasn't a direct one. In fact, it was a path I never could have predicted that I would take. But my passion for nutrition and quality food fueled my desire to try to fill my freezer myself with organic free range meat courtesy of my local forest.
This means that I didn't grow up learning the skill as a child – it was something that I decided to learn in my 30s with the support of my family and my continued quest for good quality food. While many in society eat meat daily and at nearly every meal, few question the origins of the piece of protein on their plate...
Read More