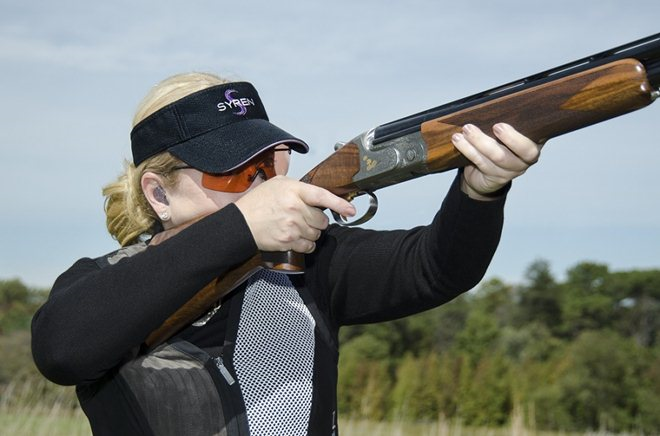 Camo is the New Black's Co-Founder Whitney was beyond excited to learn about Syren shotguns for women at this year's SHOT Show. And when we saw this review from Pheasants Forever and Quail Forever's Vice President of Marketing Bob St. Pierre we had to share it. Do any of you use a Syren? We wonder how these guns field test and would love to know what you think!
** Originally published on the Pheasants Forever Blog and reposted here with permission from the author.
Most of us have been there before, in the field with a girlfriend, wife or mom who has shown an interest in watching the family bird dog work and experiencing the "rush of the flush." With good intentions all around, we hand over our shotgun for the day...
Read More