By Rachel Voss
If this was only ONE clock we could stop the hand of time on! Snakes, spiders, ants…I can do… TICKS… holy heeeee-beee-jeee-beees!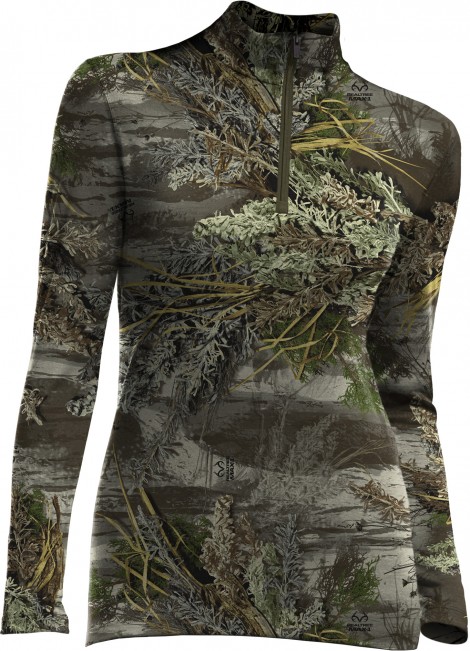 Now, the benefits of playing in our beautiful great outdoors BY FAR outweigh the risks that are associated with tick bites. But with Lyme Disease on the rise, us hunters – and other outdoor like minded folks – can take a few easy steps and precautions to avoid these lil travelers… It can be as simple as a piece of clothing in your closet!
Tick Habitat: It's important to know where these lil' dudes love to hang out. These tiny travelers vary in size and often can be nearly impossible to see. SO, rather than looking for them, be able to recognize some of the prime tick habitat in your local areas. Ticks LOVE tall grass and wooded areas...
Read More