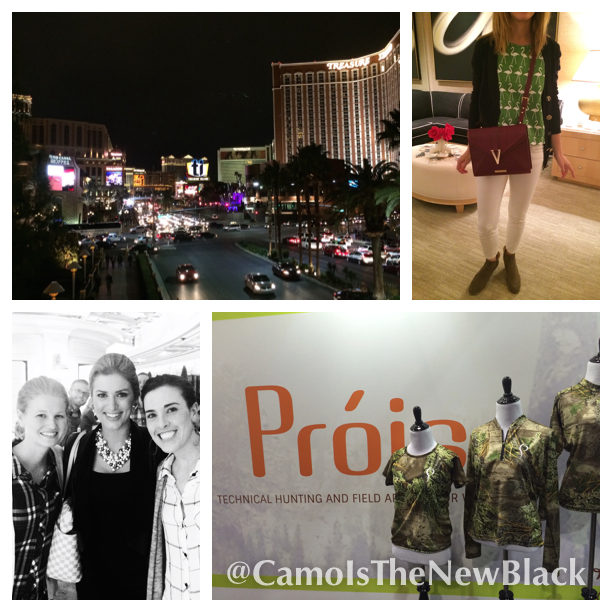 We loved hearing from many of you via Instagram, Facebook and Twitter during National Shooting Sports Foundation's 2015 Shooting, Hunting and Outdoors Tradeshow last week! How exciting it was and overwhelming at times as it was our first SHOT Show ever!! Here are our top highlights:
Meeting women of the industry (too many great women to list here but -wow- we have renewed energy for our cause! What motivation!! And you'll be hearing from many of them as guest posters!)
Eva Shockey (we'll be directly delivering our petitions by the end of February. Final reminder – sign here!)
Meeting passionate and quality retailers and manufacturers. And – yep – we're name dropping a few right here, right now! … Bass Pro (king of the sporting world), First Lite (new women's line for spring 2015! Ca...
Read More