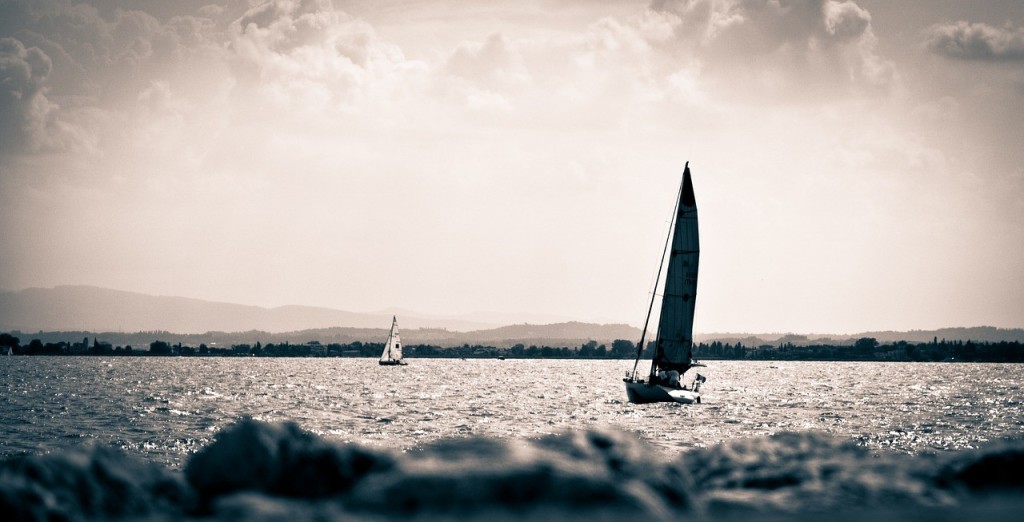 By Rod Smith
Going out on the water is a great experience for people of all ages, full of fun, sun, and great sights. However, being prepared for all kinds of situations is important. Ensuring that you have these five items is a great start to having a fun, and safe, time on the water.
ONE: Life Jacket or PFD (Personal Flotation Device)
Probably one of the most obvious things that you should have when out on a boat, however, almost 85% of deaths from drowning could have been avoided by wearing a life jacket or PFD.
What is the difference between a life jacket and a PFD?
A life jacket is designed to float someone on their back, which works if the person is unconscious to get their face away from the water.
A PFD is designed to be more comfortable to wear as they are less bulky, and keep a...
Read More