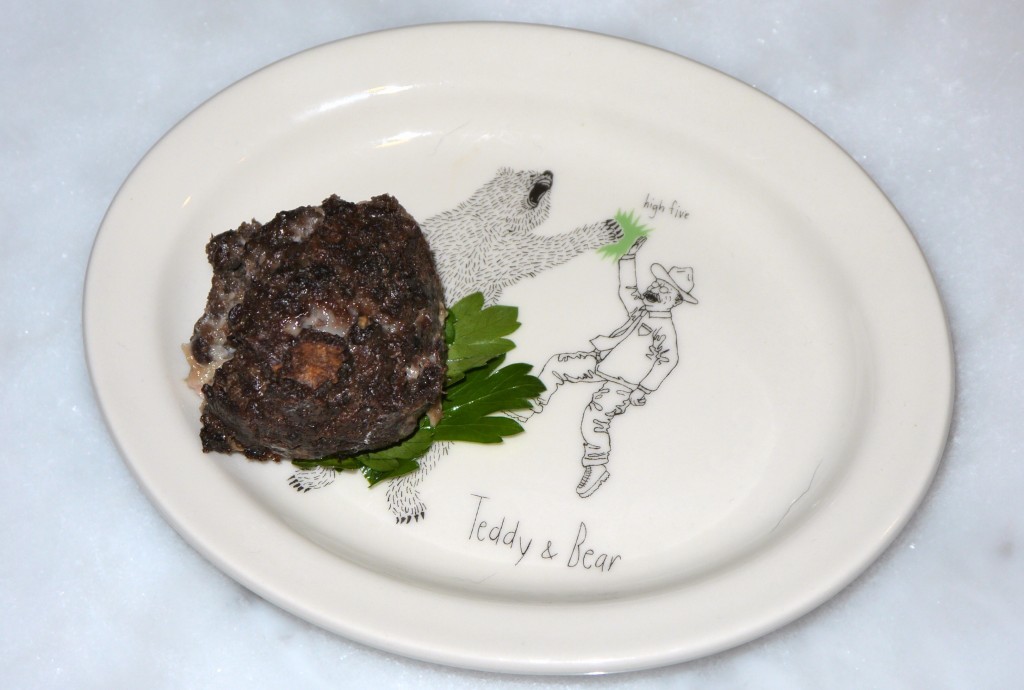 What's cooking? More wild game of course! As we come together this holiday weekend with family and friends, there is no better way to celebrate than with food. I discovered The Meatball Shop in NYC three years ago and was delighted to learn they also have wild game recipes because they have a hunter friend. If ever in the Big Apple do yourself a favor and check out the shop – delicious! In the meantime, here's a recipe I've adapted for Venison, AKA Bambi, Meatballs – Whitney
Preheat the oven to 450 degrees F. Drizzle the olive oil into a 9×13-inch baking dish and use your hands or a paper towel to evenly coat the entire surface. Set aside.
Combine the butter and chocolate in the top of a double boiler and melt over medium heat...
Read More