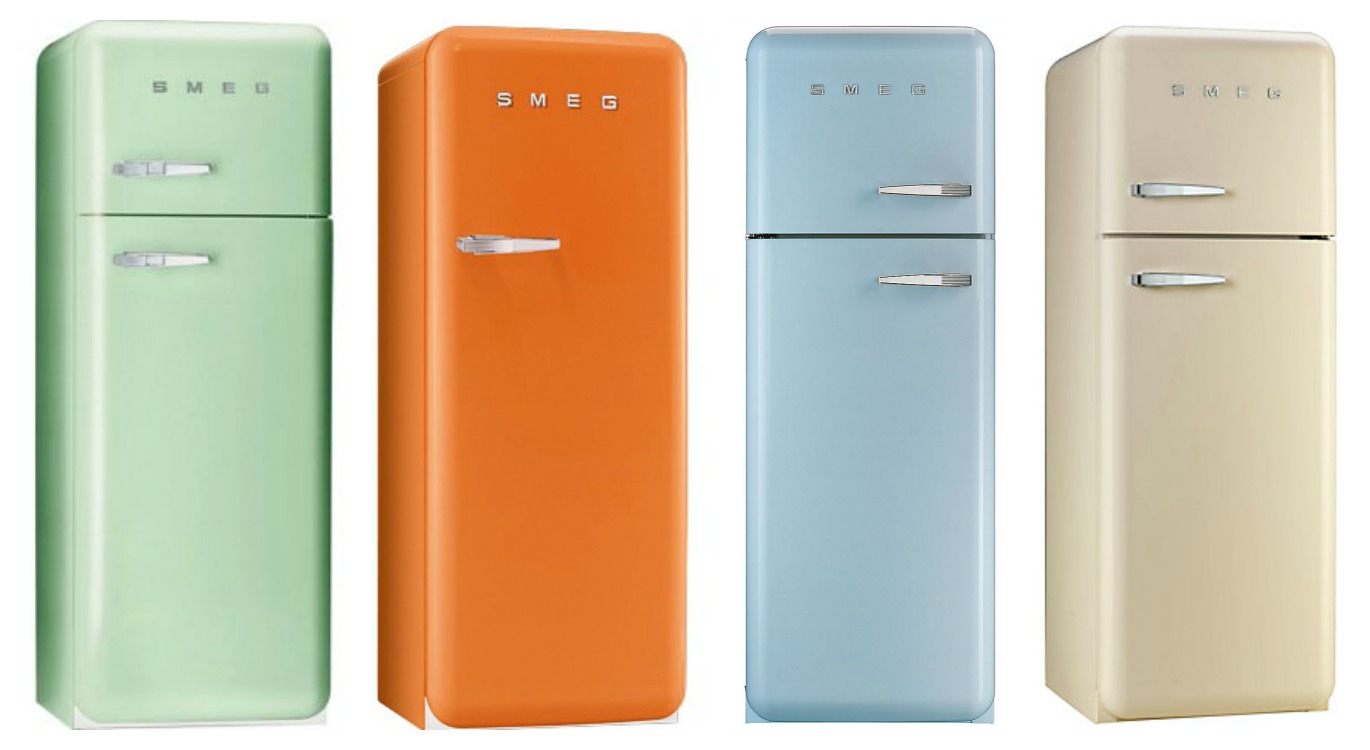 Recently while driving, I heard this story on NPR about the revival of the meat locker (read "communal walk-in freezer.") Although the piece is centered on storage for buying meat in bulk directly from farmers and ranchers, it got me thinking. Could communal freezers be the answer for urban hunters and anglers?
Meat lockers were popular in the 1950s because of the cost of individual ice boxes. And now as a modern hunter and angler and city dweller, space for food storage in our house is an issue. Plus adding an additional freezer even if we had the space could prove costly due to the energy it takes to keep a second individual freezer cold. And as more and more of us live in cities the convenience of shared storage just makes sense.
Check out the Corning Meat Locker here in Corning, New York. And here's another in Ithaca, New York. Would you consider a meat locker for your wild game and fish?