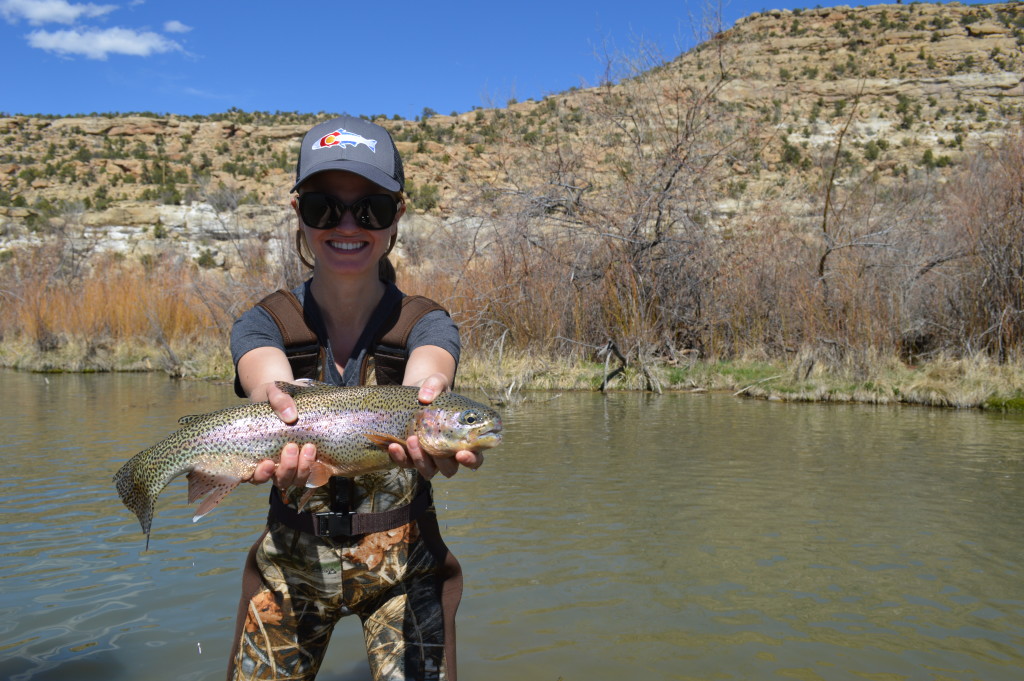 Last month, Dan and I headed out to Colorado to fly fish and toted the SHE Outdoor Waterfowl Waders across the country to finally do the field test.
We rented a car in Denver and drove six hours to Durango (yes, we took the long way!), stopping only for a beer in Ouray. Although charmed by the Alps like town, we couldn't wait to get over the mountain because we were fly fishing in the morning!
My entire family fly fishes but I'd only been a few times and Dan had only been once – we were giddy! Since getting married in 2013, we had talked at length about what activity might be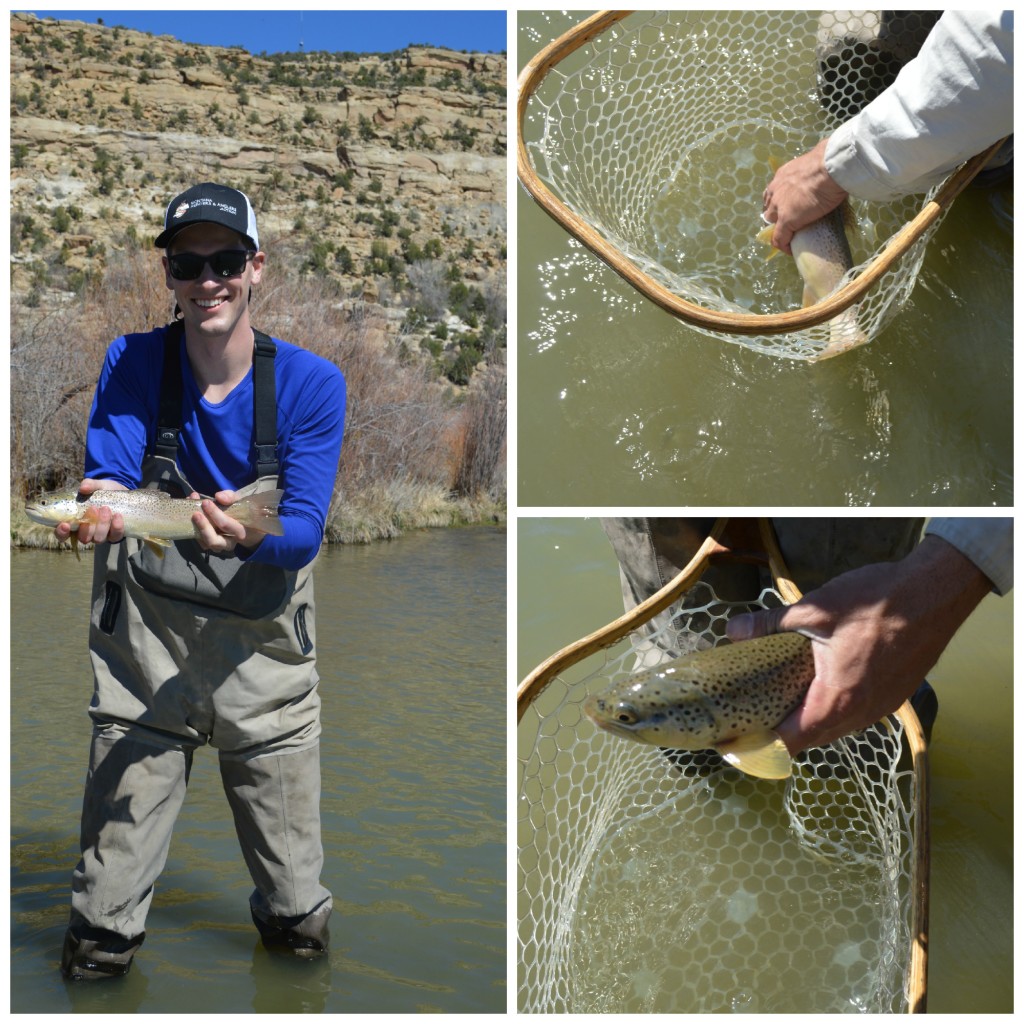 suited for us to "grow old together" and without much debate, we settled on fly fishing...
Read More